Do You...
... want to set up your own foundation without the costs and inconvenience of running it?
... seek to give more away to make a difference with the resources entrusted to you?
... know how to lower your tax burden while you live and at your passing?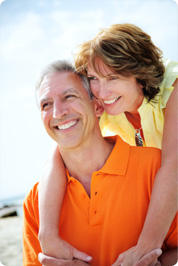 You want to make an impact and focus on what's important. We want to help you reduce the complexity of your life and business while maximizing the impact of your giving – now and in the future. The Provident Foundation offers strategies and charitable giving options to deal with complicated financial issues in a tax effective manner. We help you give more than you ever thought possible.
You've been blessed with the means to live well. Making focused, strategic choices to make a difference with the resources you've been given is life-changing – we can help.
To make a donation to Provident or a Provident managed donor-advised fund, simply click on the link below.